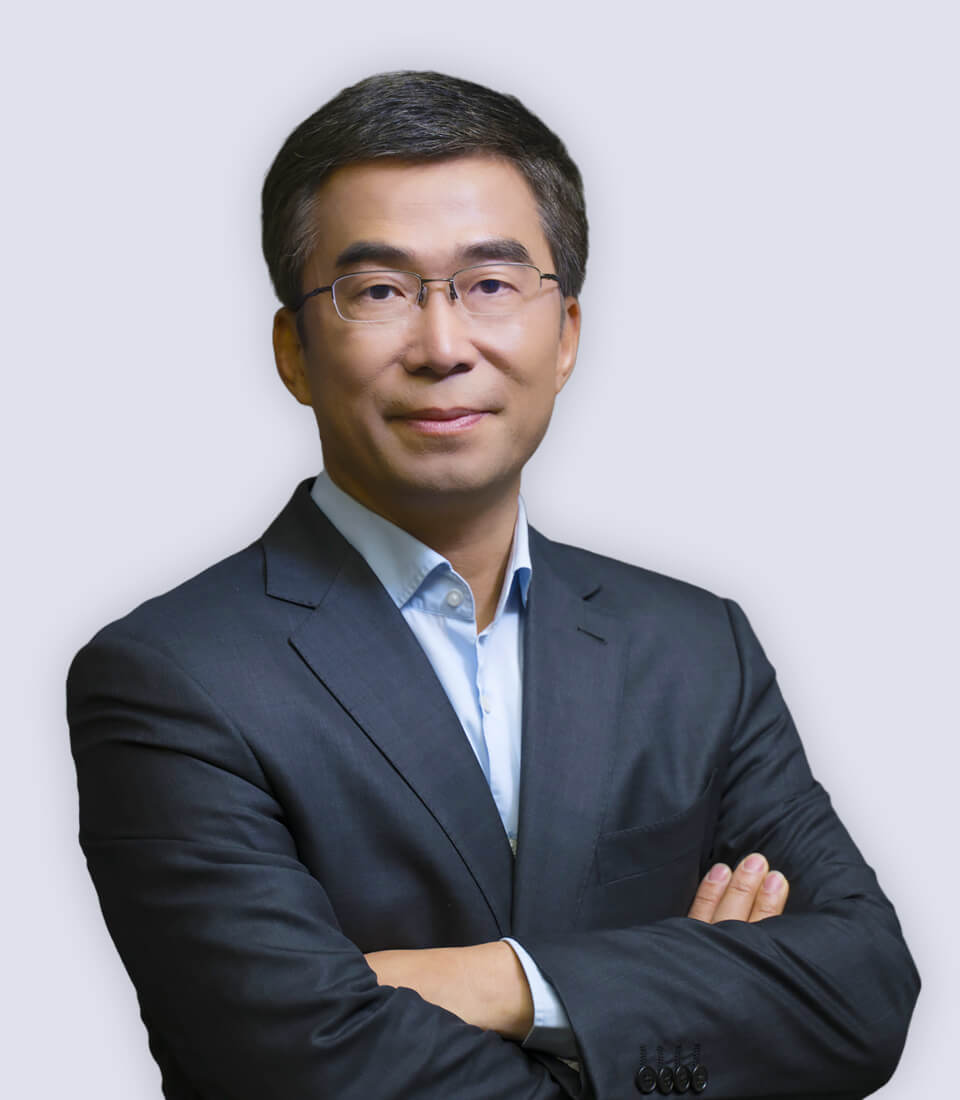 Human Horizons & HiPhi Founder, Chairman and CEO
Ding Lei
Ding Lei served as the deputy mayor of Pudong New District, Head and Chairman of Shanghai Zhangjiang Hi-Tech Park, VP of SAIC, President and CEO of SGM.
He has more than 20 years professional experience in government sector and automotive industry.
As the deputy mayor of Shanghai Pudong New District, Ding Lei was responsible for over 500 state-owned companies (including 6 public companies), Municipal Commission of Economy and Information Technology, Science and Technology Commission, Market Supervision Bureau, etc. He has also participated in the establishment of Pudong Free Trade Zone and several smart city planning projects.
Ding Lei was responsible for the launch of over 20 new models in SGM, achieving a sales volume of 4 million units for three brands in six years and a sales revenue of over 500 billion CNY, with a total profit and tax submission of over 100 billion CNY holding No.1 market share in China for four consecutive years.
He was also the team leader on the SAIC side for the establishment of SGM, the biggest Sino-U.S. joint venture and is responsible for the development of self-owned brands in the early stage of SAIC; presided over the acquisition of MG Rover.
Ding Lei founded Human Horizons in 2017 and launched the HiPhi brand in 2020. Human Horizons began customer deliveries of the Founder Edition of its first battery electric SUV supercar HiPhi X in May 2021.